I've wanted to update this list for awhile now and it's finally done! Here are the 57 Best After Effects Templates of 2020. As a modern creator the goal is to create a lot of videos without sacrificing quality. Unfortunately that was impossible to do without breaking the bank on expensive templates with a single use license or paying staff.

Now you can download and test templates before you pay for them and more importantly, instead of paying thousands of dollars for templates you can now just pay one low price per month for a netflix like subscription called Envato Elements. This gives you access to over a million assets, including all of the templates on this page.
In fact, you can download all of the products on this page with your free 30 Day Trial of Envato Elements. Here is a video showing you how!
How To Download All The Items On This Page. Watch Now!!!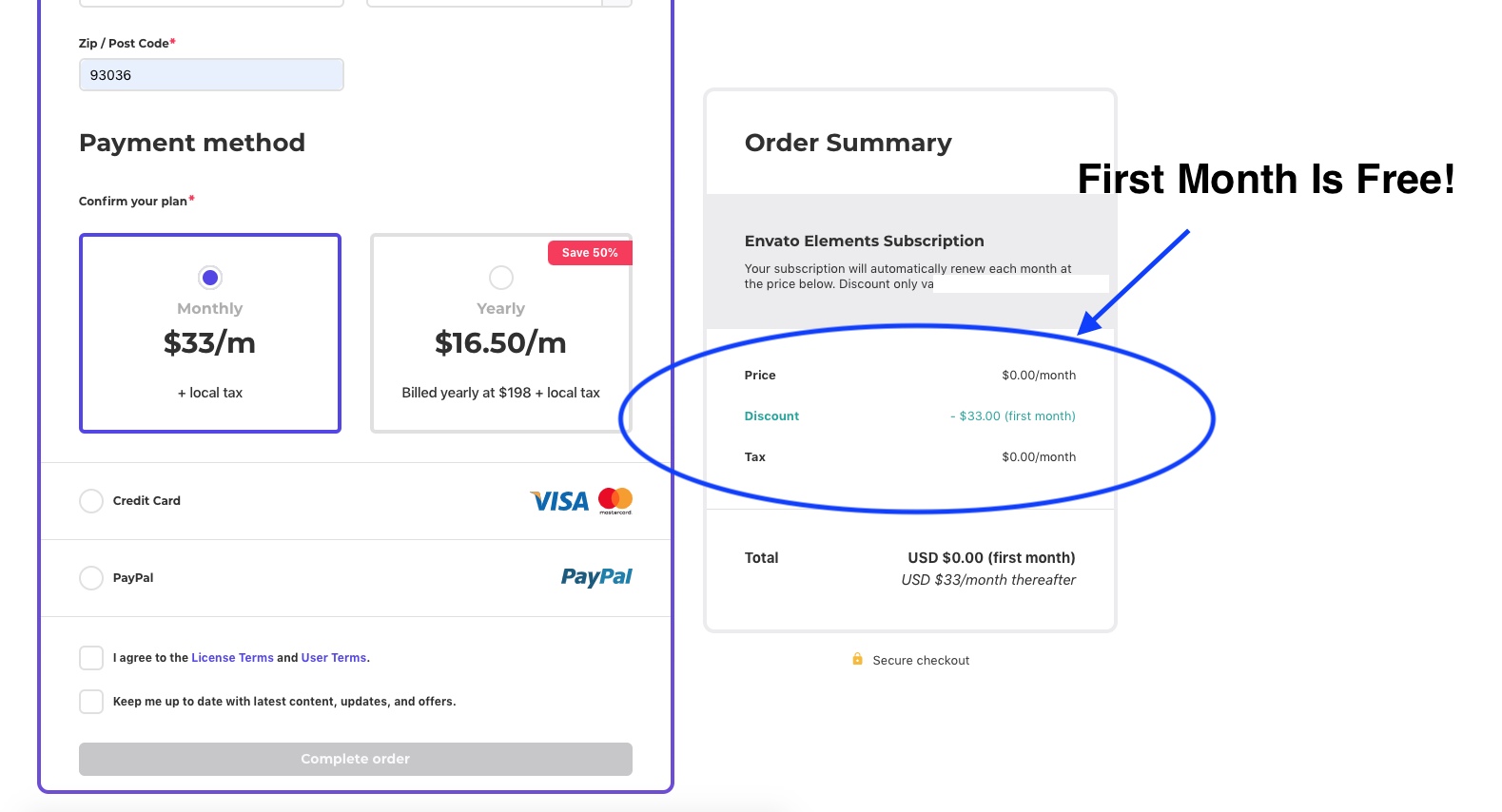 Why Are These The Best After Effects Templates?
Beautiful Design: All of the templates on this list have been reviewed for design and they pass the test. They will help keep a high standard for your videos.
High-Quality: Each template in this list was reviewed for quality and has to maintain it's quality to continue being distributed through the Elements library.
Affordability: Like I said earlier, you get a FREE ONE MONTH TRIAL that you can use to download all these Premium After Effects templates plus much more.
Ease of Use: Each template on this list is simple enough to edit that all levels of After Effects users can easily tailor each template to meet their specific needs.
They save you time: All of the templates on this list help you create your best work faster than ever.
Titles & Lower-Thirds
Big Black Titles And Typography
Modern Titles
Creative Typography Pack
Modern Stomp Opener
Typography & Symbols Intro
Bold Typo Openers Pack
Easy Infographic
iStories – Instagram Stories
Posters Instagram Pack
Animated Slides
Instagram Stories
Typo Opener
Dynamic Glitch Opener
Powerful Action Opener
Business Event Promo
Event Promo
Colorful Typographic Promo
Typography Opener
Big Titles -Typography
Instagram Stories
Kinetic Typography Instagram Stories
Extreme Show // Sport Event Promo
Event Promo
Fashion Trendy
Grip Modern Gradinet Typography Opener Promotion
Brand New Titles
Corporate Minimal Stories
Dynamic Short Opener / Kinetic Typography / Clean Stomp Titles / Event
Promo / Fast Vlog Intro
Instagram Stories Promos no. 2
12 Instagram Stories Vol. 6
Mobile App Promo Mockup
Glitch Titles Sequence
Corporate Presentation
Stylish Ambient Abstract Opener
Ultimate – Fashion Opener
Stop Motion Opener
Instagram Stories Vol. 1
Glitch Typo Logo
Glitch Titles Pack
Heading Cool Titles
Self-Sized Boxed Titles
Trend Summer Slideshow
Latter Day Stories
Instagram Stories v.2
Lightning Stories
New Hype Typography
Minimal Typography
Dynamic Typography Opener
150 Splatter Animations + Opener
HUD Builder
Urban Cinematic Media Opener
Outline Character Explainer Toolkit
Urban Opener
Titles & Typographys
Promo Idents
Short Upbeat Intro